Gannon/Blackburn Electric Inc. has been proudly serving the construction industry in the National Capital Region for over 25 years. GBE is owned and operated by Bruce Gannon and family, specializing in commercial electrical installations, mechanical and general contracting services.
Gannon/Blackburn Electric Inc. was incorporated in 1989, focusing on electrical & mechanical construction and distribution, fire alarm systems, emergency power, lighting and controls and 24 hour service and maintenance. GBE is able to serve our clients in both Quebec and Ontario with professional, bilingual service.
For more information, Contact Us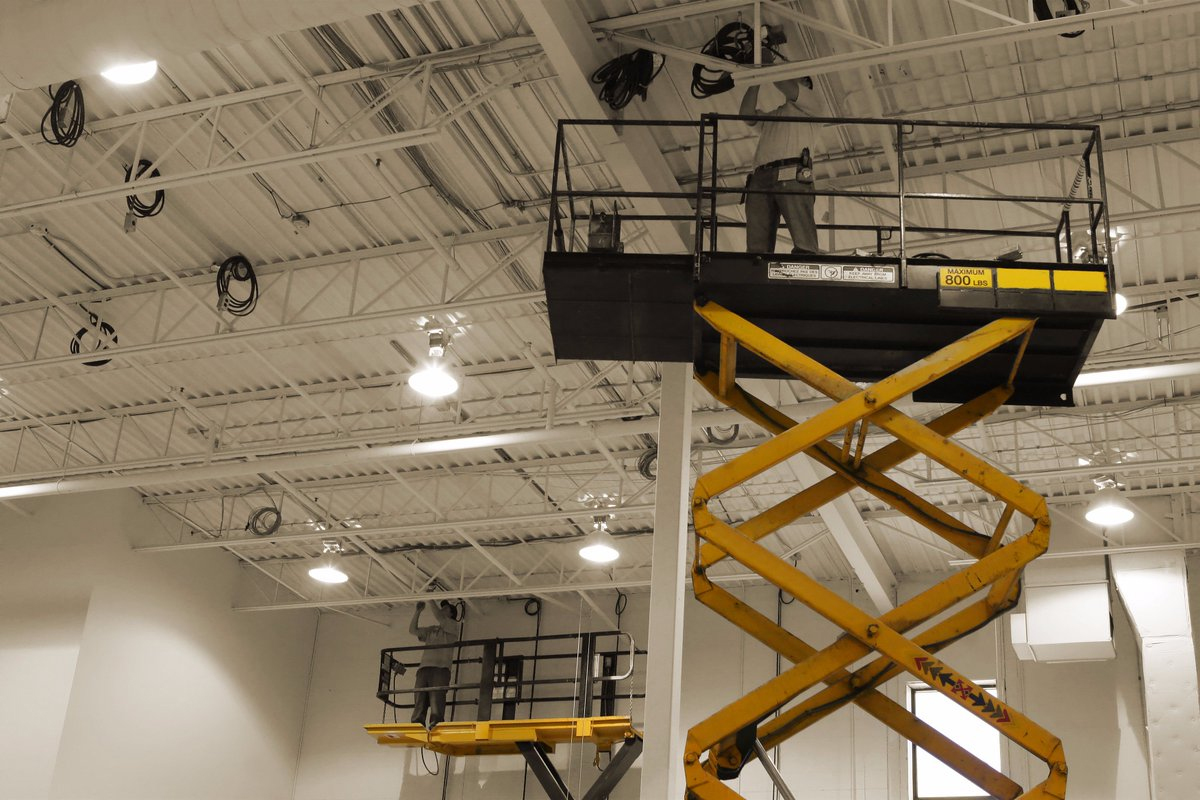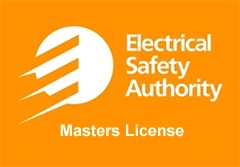 Karlyn Gannon
Treasurer & Office Manager
Martin Bergeron
Project Manager & General Foreman
André Fournier
Senior Estimator & Project Manager
Corey Lees
Mechanical Project Manager
Dean Vennor
HVAC Technical Manager
Brandon Seymour
Project Manager & Site Foreman
Corey Shaw
Mechanical Estimator & Project Manager
Alison LaRue
Mechanical Office Coordinator
Hy Le
Office Coordinator & Internal Auditor
Wesley Stakes
Junior Estimator & Project Manager
Electrical Contracting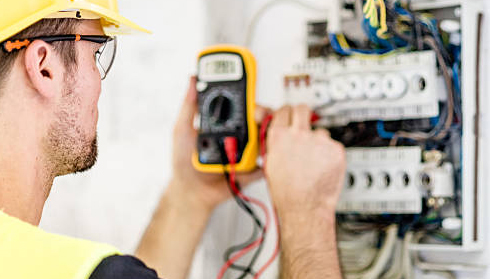 For almost 30 years, GBE has been providing quality, professional service to our clients in the National Capital Region including Quebec. We are a family run business and strongly believe these values have allowed us to succeed in a competitive industry. Communication and teamwork among our employees, clients and partners ensure we provide the most effective solution based on our customer's needs.
General Contracting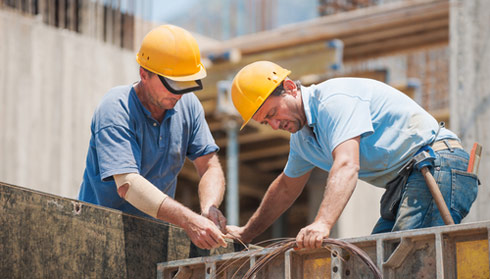 Given our 25 plus years' experience in the construction industry we have been able to provide our clients with solutions not strictly limited to electrical installations. GBE along with our trusted partners offer a full range of turnkey solutions, saving time and expensive project management and coordination costs for our customers. We take pride in our ability to offer a full range of general contracting services. We look forward to discussing your next project.
Mechanical Contracting
GBE Mechanical employs Plumbers and HVAC/Refrigeration Technicians holding licenses for all plumbing, HVAC, refrigeration and natural gas, our technicians are well versed in working on equipment such as boilers, air handling units, rooftop units, fan coil units, computer room AC units etc; We generally base our services on client needs and manufacturer recommended maintenance for specific equipment including all filters and belt changes as needed. We will establish regular frequencies of service for your equipment. We also provide backflow prevention inspection and certification and can service all plumbing systems typically found in any building.
Electrical - 2000 Thurston Drive, Suite 25, Ottawa, ON K1G 4K7
Mechanical - 30 Thorncliff Pl, Ottawa, ON, K2H 6L2
Phone: 613.738.9165
Email: gbe@gbeinc.ca