Gannon/Blackburn Electric Inc. has been proudly serving the construction industry in the National Capital Region for over 25 years. GBE is owned and operated by Bruce Gannon and family, specializing in commercial electrical installations and general contracting services.
Gannon/Blackburn Electric Inc. was incorporated in 1989, focusing on electrical construction and distribution, fire alarm systems, emergency power, lighting and controls and 24 hour service and maintenance. GBE is able to serve our clients in both Quebec and Ontario with professional, bilingual service.
For more information, Contact Us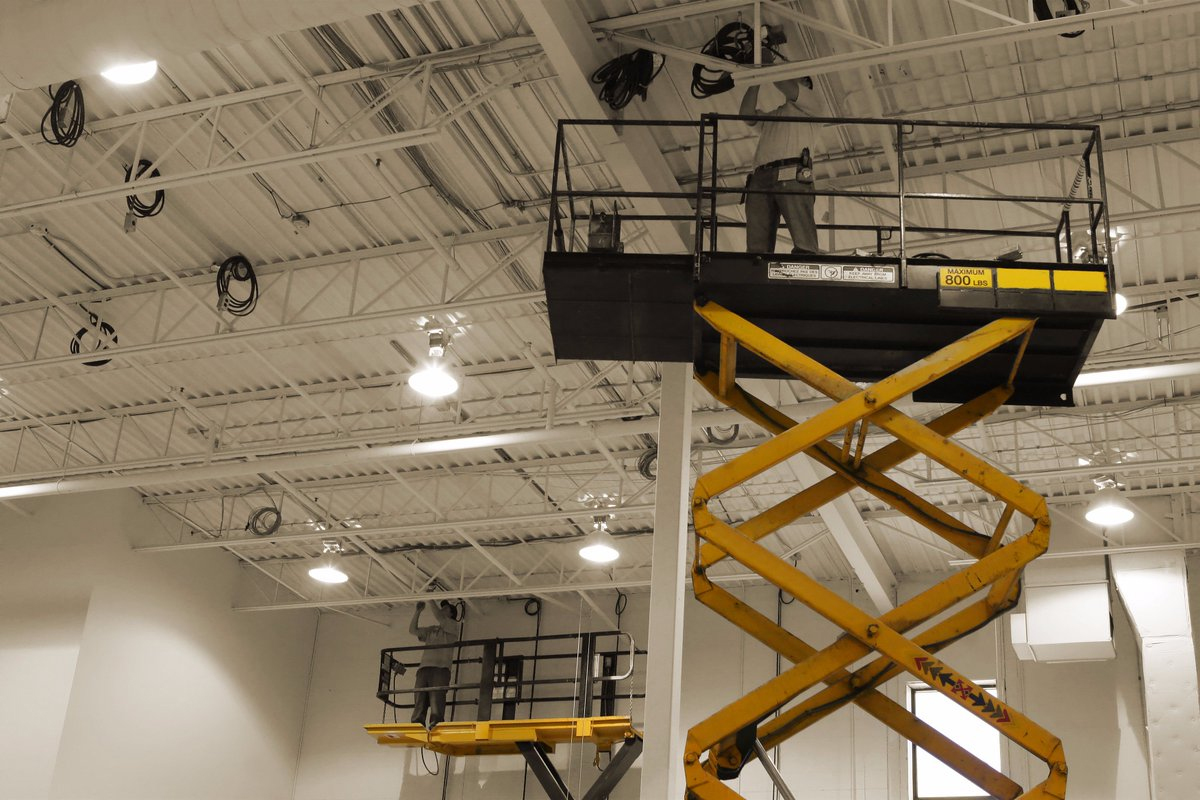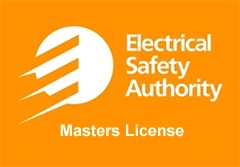 Karlyn Gannon/
Office Manager
Martin Bergeron/
Project Manager, Site Supervisor &
Journeyman
Stephen McCord/
Project Manager, Estimator & Business Development
Electrical Contracting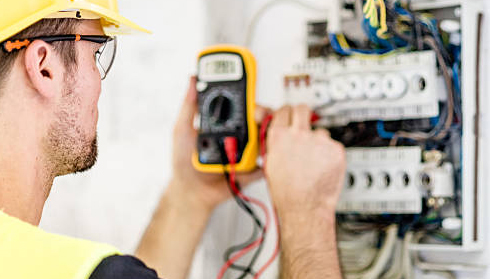 For almost 30 years, GBE has been providing quality, professional service to our clients in the National Capital Region including Quebec. We are a family run business and strongly believe these values have allowed us to succeed in a competitive industry. Communication and teamwork among our employees, clients and partners ensure we provide the most effective solution based on our customer's needs.
General Contracting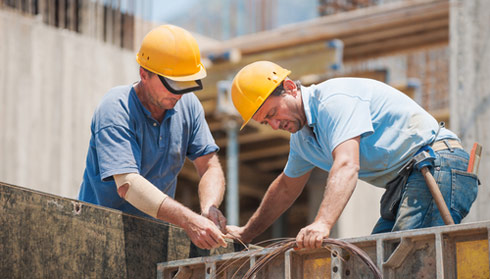 Given our 25 plus years' experience in the construction industry we have been able to provide our clients with solutions not strictly limited to electrical installations. GBE along with our trusted partners offer a full range of turnkey solutions, saving time and expensive project management and coordination costs for our customers. We take pride in our ability to offer a full range of general contracting services. We look forward to discussing your next project.
[show-logos orderby='none' category='0' activeurl='new' style='boxhighlight' interface='hcarousel' tooltip='false' description='false' limit='0' filter='false' carousel='true,4000,true,false,500,80,true,false,true,3,0,1' img='100,400']