Electrical Contracting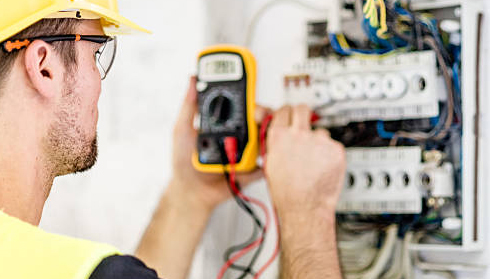 For almost 30 years, GBE has been providing quality, professional service to our clients in the National Capital Region including Quebec.   We are a family run business and strongly believe these values have allowed us to succeed in a competitive industry. Communication and teamwork among our employees, clients and partners ensure we provide the most effective solution based on our customer's needs.
Commercial, Institutional and Industrial Electrical Installation
Emergency Power, Backup Generators
Uninterruptible Power Supply
Fire Alarm Systems
Security/Camera Systems
Utility and Exterior Lighting
24/7 Emergency Service and Building Maintenance
Design/Consultant Services
General Contracting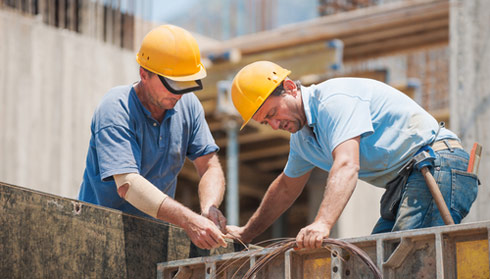 Given our 25 plus years' experience in the construction industry we have been able to provide our clients with solutions not strictly limited to electrical installations.   GBE along with our trusted partners offer a full range of turnkey solutions, saving time and expensive project management and coordination costs for our customers.   We take pride in our ability to offer a full range of general contracting services.  We look forward to discussing your next project.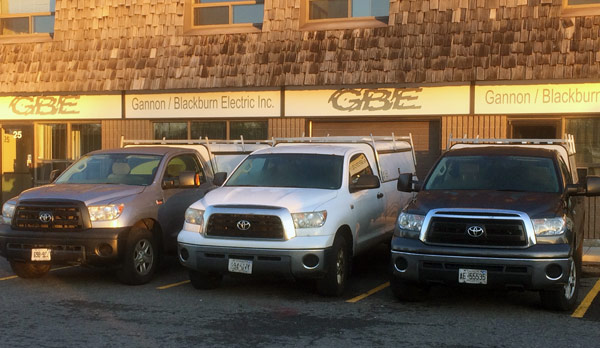 Mechanical Contracting
GBE Mechanical employs Plumbers and HVAC/Refrigeration Technicians holding licenses for all plumbing, HVAC, refrigeration and natural gas, our technicians are well versed in working on equipment such as boilers, air handling units, rooftop units, fan coil units, computer room AC units etc; We generally base our services on client needs and manufacturer recommended maintenance for specific equipment including all filters and belt changes as needed. We will establish regular frequencies of service for your equipment. We also provide backflow prevention inspection and certification and can service all plumbing systems typically found in any building.
Customer Service/
Treating every client with care since 1989.
At Gannon/Blackburn Inc., all customers are valued customers. We ensure that all clients are dealt with in a respectful, professional and courteous fashion.
Additionally, all work is carried out efficiently, effectively and safely. Our goal is to provide you with the best quality of workmanship.