Licenses/
Delivering Trust.
Gannon/Blackburn Electric Inc. holds the following Licenses: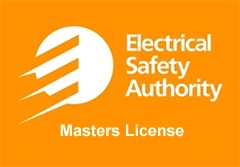 Committed to Safety
First Aid & Level C CPR
Fall Arrest Training
WHIMS
Confined Spaces Certificate
Asbestos
Aerial Man Lift
ARC Flash
Hoisting & Rigging
Industry Associations
Ottawa Construction Association
Electrical Contractors Association of Ottawa
Electrical Contractor Registration Agency
La Corporation de Maîtres Électriciens du Québec
IBEW

Member in Good Standing with:
Electrical Safety Authority
Ontario College of Trades – Certified Electricians
Insurance
Liability
Bonded
WSIB
Commission de la Santé et de la Sécurité du Travail
Security Clearances
GBE holds various security requirements per their client needs
Electrical Contracting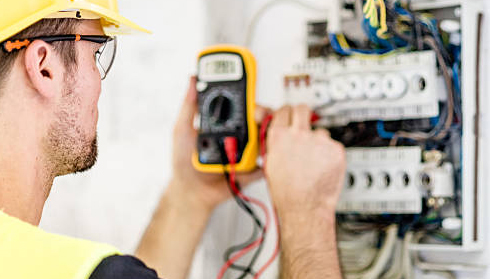 For almost 30 years, GBE has been providing quality, professional service to our clients in the National Capital Region including Quebec. We are a family run business and strongly believe these values have allowed us to succeed in a competitive industry. Communication and teamwork among our employees, clients and partners ensure we provide the most effective solution based on our customer's needs.
General Contracting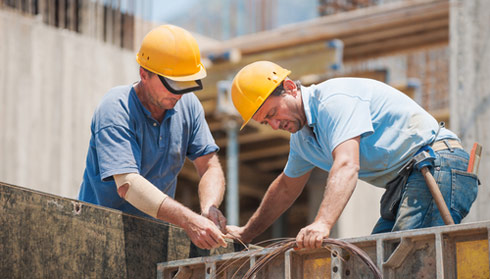 Given our 25 plus years' experience in the construction industry we have been able to provide our clients with solutions not strictly limited to electrical installations. GBE along with our trusted partners offer a full range of turnkey solutions, saving time and expensive project management and coordination costs for our customers. We take pride in our ability to offer a full range of general contracting services. We look forward to discussing your next project.
Projects / Recently Completed Work